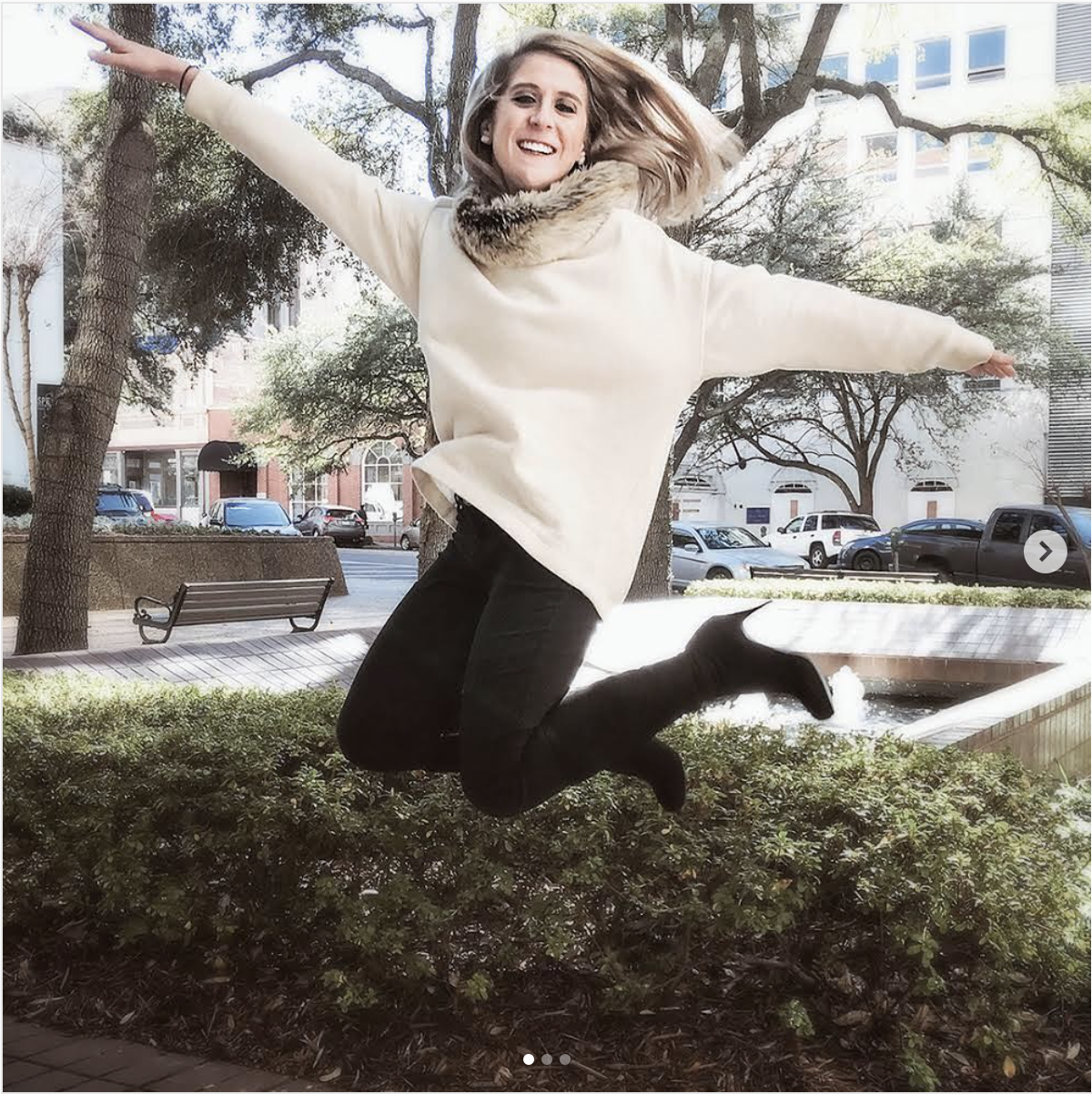 Advice from IMC student Leah Davis, Intern at the Godwin Group
[vc_row][vc_column][vc_column_text]What have you most enjoyed?
I have really enjoyed participating in campaign concept meetings because this is when the campaign progresses from an idea to a plan to a reality. By getting a feel for campaign proposal copywriting, I'm learning the detailed steps of crafting effective messages.
.
What is your advice to future intern applicants to get selected, or to make the most of their experience?
Put on your thinking cap and don't be afraid to dive into projects. Voice your thoughts, ask questions. Your opinion is valued at Godwin, and you add another great perspective to the group!
.
Has anything surprised you about this experience?
I have been pleasantly surprised at the wide array of clients with which Godwin works. It's so fun to hear background stories of what clients do and to plan marketing strategies for a client's specific needs.
.
What do you think you will take away from this experience?
I will take away how personal experiences and individual expertise really tie any company or team together because each person's perspective refines the work and only makes it better.
The Godwin Group is a creative marketing agency in Jackson, Mississippi. Click here to find out more about them.[/vc_column_text][/vc_column][/vc_row]