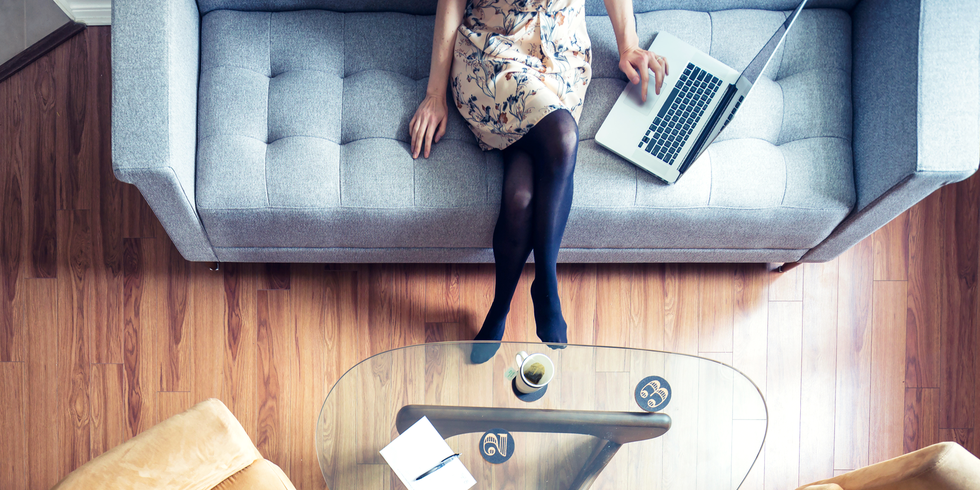 How to Get a Job
[vc_row][vc_column][vc_column_text]
11 Tricks to Score a Job Right Out of College
Kathryn Minshew and Alexandra Cavoulacos, co-founders of the career resource site TheMuse.com and co-authors of The New Rules of Work, share their no-fail secrets.[/vc_column_text][vc_column_text]
1. Put Yourself First
A lot of people don't separate "This is what my parents think success looks like" or "This is what my friends think is a sexy job" from what it is they really want. Take the time to think about your values and strengths and what matters to you. It will reduce your anxiety and increase your future job satisfaction.
2. Don't Be Too Picky
Applying for jobs is a lot like applying for college, where you have your stretches (the schools you really want to go to) and a couple of safeties. Most people apply only to their stretch jobs — even though not everyone can land a position there. Make sure you're looking at a wide swath of options — your dream jobs as well as ones that seem like a sure bet.
3. Tidy Up Online
Go through the first three to five pages of your photos on social media and remove anything that could be deemed unprofessional. You'd be surprised by how much can be seen on Facebook, either because your account is public, which we don't recommend, or because friends of friends can see it. The chance of someone in your industry knowing someone who knows you is actually quite high, and hiring managers do poke around. Also, people have different opinions on what's acceptable politically. Sharing your beliefs is of course fine, but perhaps keep the post about "the asshole, idiot, morons from the other side" to yourself.
[/vc_column_text][vc_btn title="Read More" color="danger" link="url:https%3A%2F%2Fwww.cosmopolitan.com%2Fcareer%2Fa9554481%2Fjob-hunting-tricks%2F|||"][/vc_column][/vc_row]