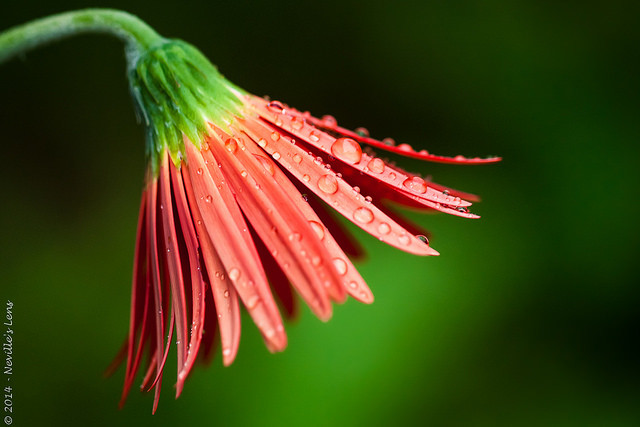 How to Get Hired without Experience
The LinkedIn editors asked me to respond to this question for an email newsletter called the Weekly Rundown:
Why do recruiters and hiring managers almost everywhere ask for years of experience in a certain job field or industry and overlook the overall work experience, volunteer experience and life situations? How are we supposed to gain the experience without being given the opportunity?
It isn't just recruiters and hiring managers. It's everyone. People mostly see you in the narrowest way possible, based on your past instead of your future, based on your race and your gender, on your clothes and the size of your nose. Nobody wants to believe you can change, because then we'd have to believe we could change too.
Read the Full Article Here.