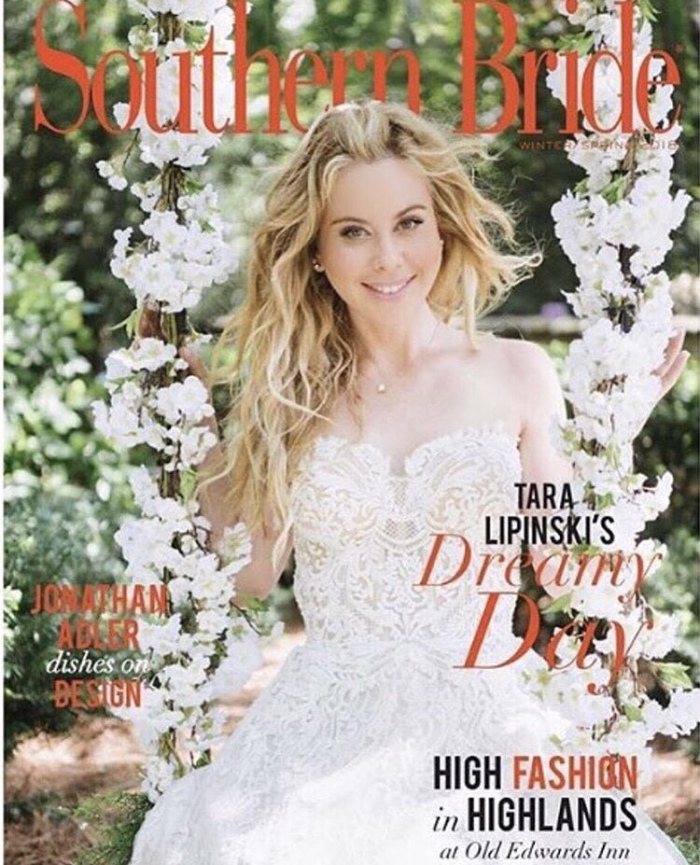 Go Beyond Your Comfort Zone
[vc_row][vc_column][vc_column_text]
I was stressing over internship applications last semester when my friend suggested I replace her at the internship she had when the semester was over. She recommended me to the editor, and the next thing I knew, I had an interview with Southern Bride Magazine. The editor has already looked at my portfolio via my website and wanted me to work for her, so an interview turned into a "welcome aboard" session. I was taken off guard, but it really was a testament to just how well the Meek School had prepared me for my future endeavors.
At Southern Bride Magazine, I am responsible for coordinating, creating, and editing all of their online content. I am also assisting on photo shoots as a second photographer and men's stylist. I connect with potential advertisers for the upcoming issues as well. 
I was really surprised by just how hectic the magazine industry can be. It's a good kind of chaos at all times, so it keeps me on my toes. I've learned to juggle school assignments with work responsibilities, but I am learning more about my abilities as a writer. In journalism, it isn't too often that we get to be our most creative, but the editors want to keep the content fresh and relatable so I've evolved my writing to meet their expectations. I am more confident in my capabilities as a writer. 
When it comes to an internship, look for something that fits your personality. You'll be much happier than the other people who settle for a position just because of its potential power on their resumés. I've had more fun than I ever expected to in this position because the people in the office keep things casual and more comfortable. There is no pressure and no stress as long as you stay on top of things. Just make sure that you are happy with the environment when you go on any initial interviews.
I'm also commuting to Memphis 2 – 3 times a week, but I think it's worth it, so don't be afraid to look beyond your comfort zone in Oxford.
[/vc_column_text][vc_custom_heading text="Story by Daniel Dubuisson" font_container="tag:h4|text_align:left|color:%23c8102e" google_fonts="font_family:Varela%3Aregular|font_style:400%20regular%3A400%3Anormal"][/vc_column][/vc_row]